Meet our Makers!
We proudly feature the exceptional work of some of the finest independent makers out there today. Hailing from right here in Maplewood to Colorado, California, Japan and beyond, these designers and artisans embody our vision of preserving and celebrating the art of all things handmade. Come meet some of our very talented superstars…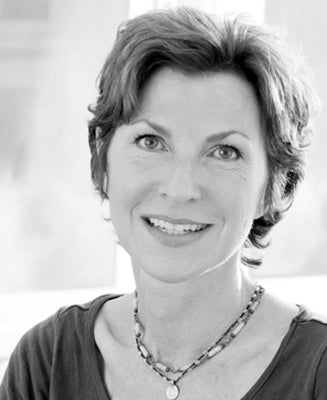 Tara O'Leary
December 12, 1963 – October 24, 2019
We'll always remember our time together, Tara — your bright light lives on in your beautiful artwork and in our hearts forever.